Jasper County
Last night, I attended the 2nd Annual Jasper County Bipartisan Community Feed, sponsored by the Jasper County Republican and Democratic parties. In the photo above is a representative from the Salvation Army and the chairs of the two parties.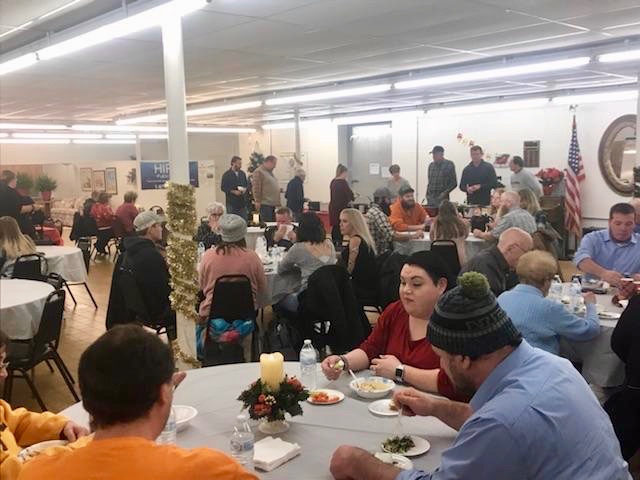 As it was last year, the attendees tended to segregate based upon party, which always reminds me a bit of junior high dances; girls on side of the gymnasium, boys on the other. But, they still put their differences aside and came together for a good cause. We ate some great soup, had some good conversations, and raised money and supplies for the local food bank.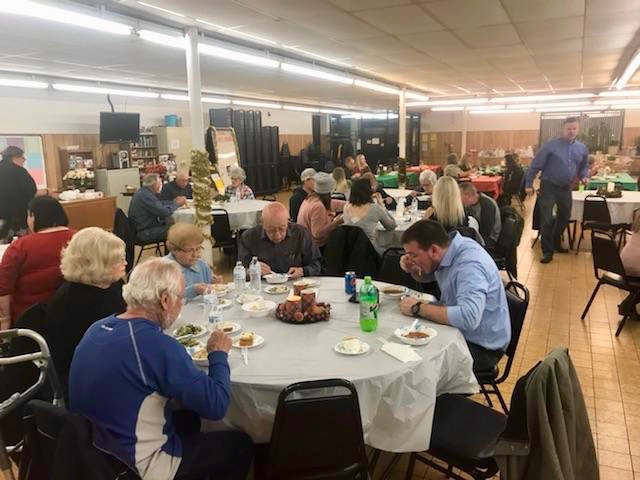 I think Jasper County is providing a good model for our country going forward. We need to stop demonizing the opposition, restore constructive dialog, and find ways to come together. Not only to address local community needs, but also bigger issues at the state and national levels.
Not everyone on the left is a snowflake, and not all on the right are deplorable!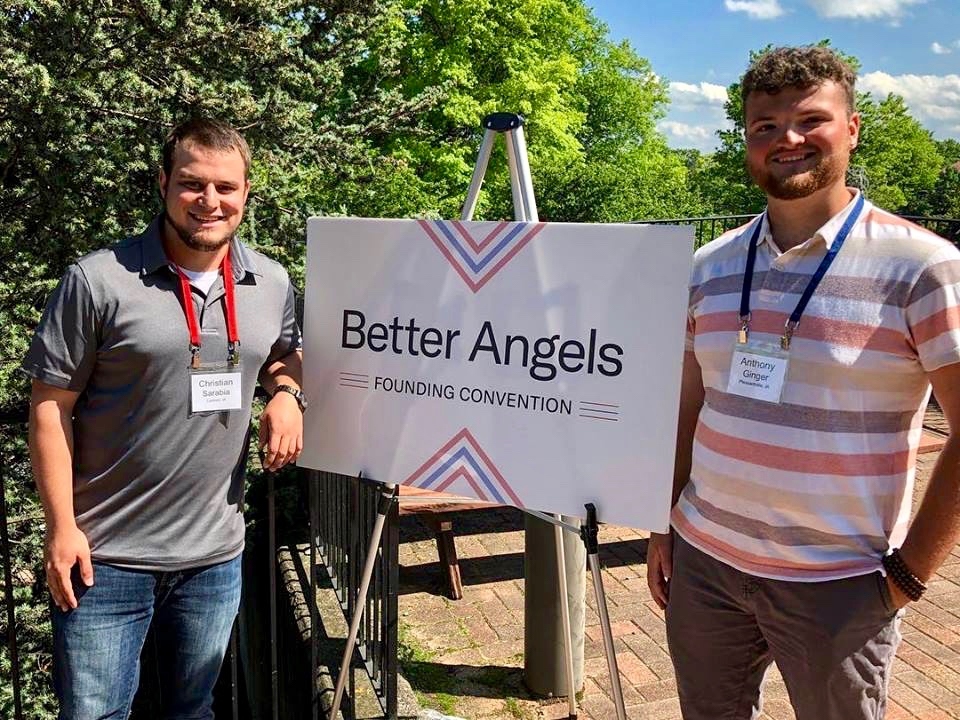 Better Angels
Better Angels is a national organization that seeks to do what the fine folks in Jasper County are doing. Not change minds toward one side or the other, and not just gather to sing "Kum ba yah", but to simply lessen the anger and distrust, and open up channels of communication.
I learned about Better Angels through a Graceland University student, Christian Sarabia, who volunteered on my campaign. He and Anthony Ginger, both featured in the photo above, started a Better Angels chapter at their school. Oh, Christian is the President of the University Republicans and Anthony is the President of the Young Democrats. And, they're friends and roommates!
Jasper County, Better Angels, and Christian and Anthony really make me hopeful for the future!