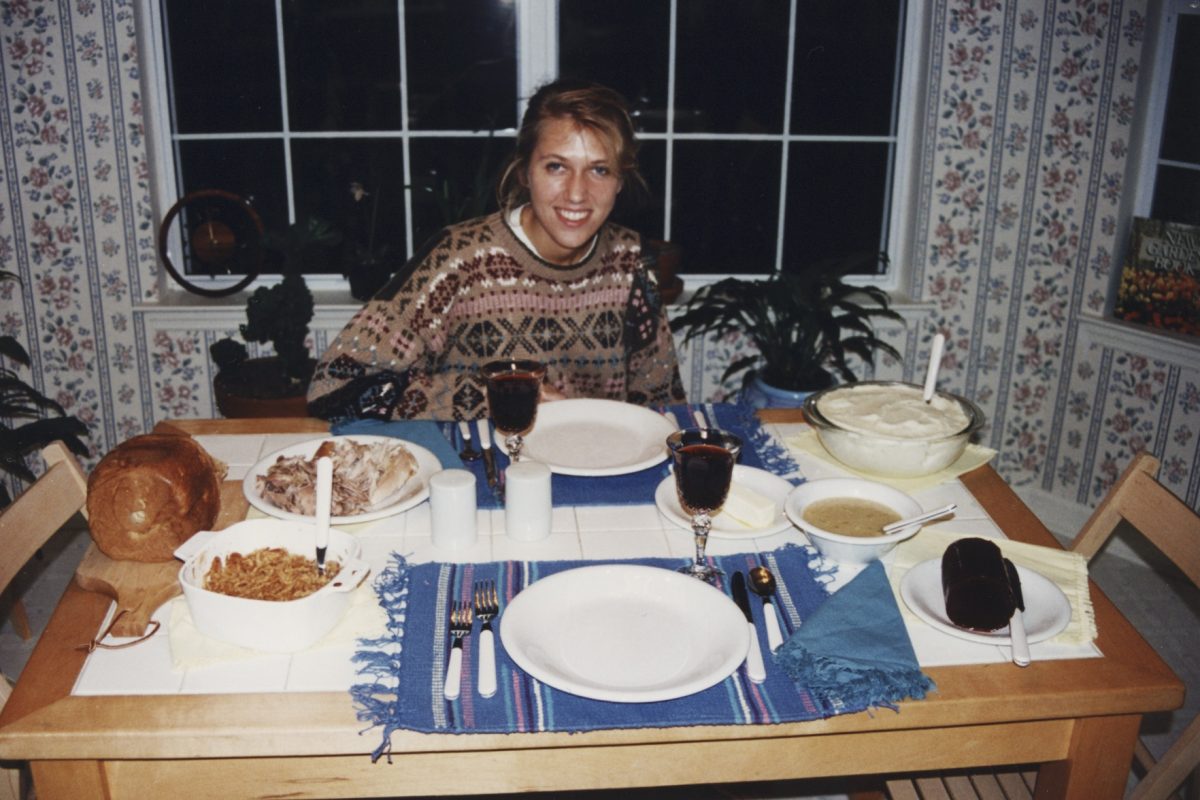 The photo above is from 24 years ago, when Julie and I celebrated our first Thanksgiving as a couple. We had gotten married only a few months earlier, I had completed my general surgery residency and was now a staff surgeon at Fort Stewart, and we had purchased our first home together.
Thanksgiving is my favorite holiday. It's a modest holiday, without significant religious or political overtones, simply focused upon sharing food, spending time with family or friends, and pausing our busy lives to give thanks.
Most of our Thanksgivings since 1994 have been spent with our extended families. That first one will always be special to me, but I do enjoy the larger gatherings. If your families are similar to mine, it is likely that you will be getting together with people who do not share all of your views, whether they be political, religious, or favorite football teams!
Still, most Americans know how to set these differences aside, at least for a short while, and celebrate what we do share in common. I think we could use more of that courtesy year-round, don't you?
Too much of our politics these days is superficial nonsense, failing to address issues of real importance. Even worse, what discussions we do have are too often filled with disparaging and even hateful comments. This is especially prevalent on social (anti-social) media, but it is increasingly spilling out into the real world, as well.
We need to seek a different path if we are to leave behind an America worth inheriting for future generations. I think we need to rebuild our relationships, restore trust, and begin the difficult process of actually addressing the important issues we need to face.
I'll be posting on this website, DoctorPeters.org, on my Facebook page, at Dr. Christopher Peters, and through email updates. Please follow along with me, and encourage others to do so, as well. If you have any particular issues you'd like me to address, links to share, or comments to make, you can reach me through this website.
Finally, I am thankful that I still have my mom's recipe for her delicious pecan pie! If you'd like to have it, too, check below!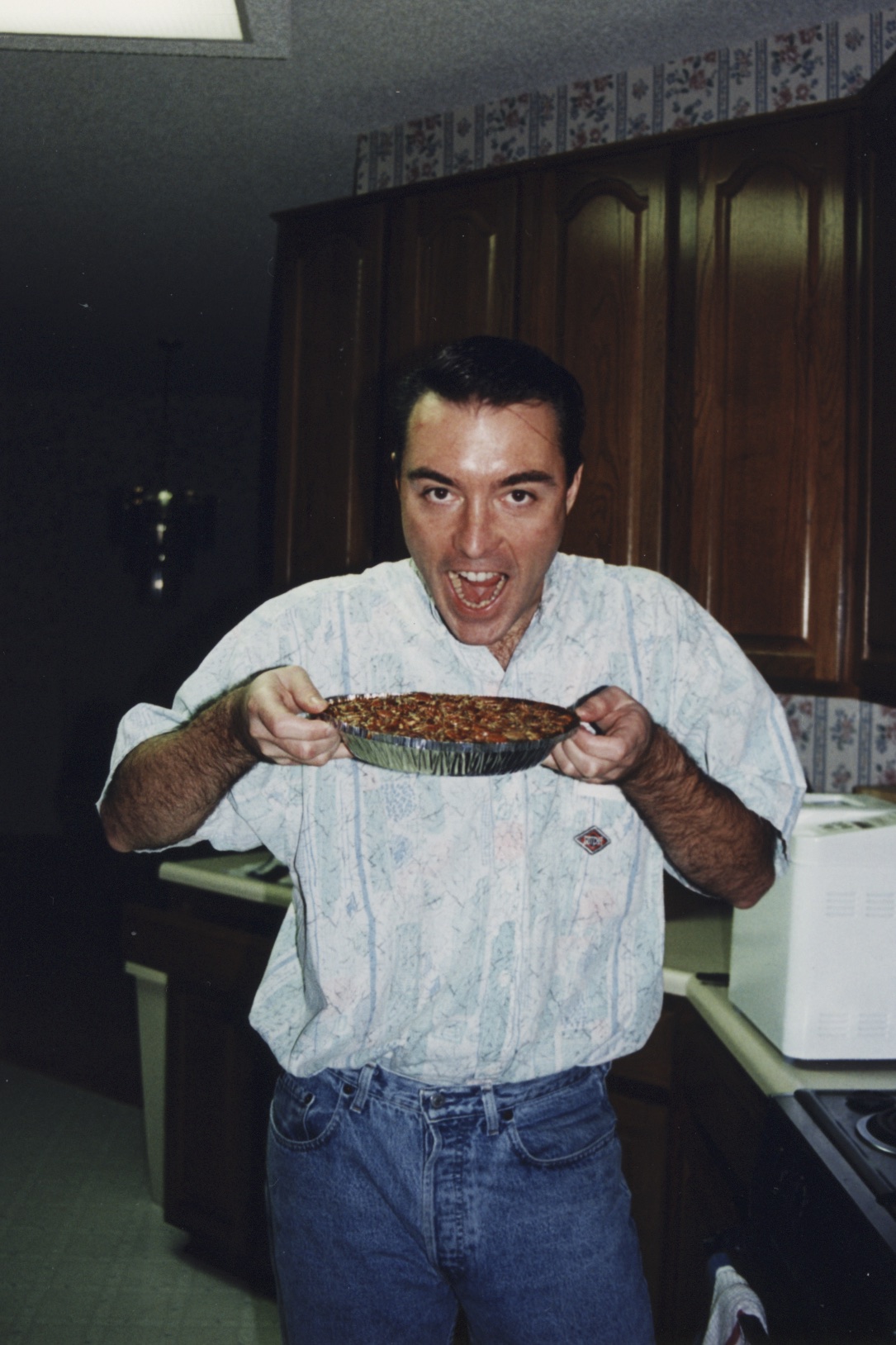 Kathy's Pecan Pie
1 pinch salt

1 tsp. vanilla

3 eggs

2/3 cup dark brown sugar

1 cup dark corn syrup (Karo)

1/3 cup melted butter

2-1/2 cup pecan halves

Unbaked pastry shell
Preheat oven to 350 degrees.  Beat eggs.  Add brown sugar and thoroughly mix.  Add rest of ingredients.  Pour into unbaked pastry shell and bake for 50 minutes or until knife comes out clean.