We made it through an enjoyable holidays, and then I became very ill for a couple of weeks. I'm well on the mend now, but behind in what I'd hoped to accomplish by now.
We're in the process of revamping my old campaign website, so pardon the dust, as the saying goes. The new website is doctorpeters.org, but the old website, drpetersforiowa.com (which was always a rather clunky name), will redirect to the new site for a year or so.
As I'm not a candidate any longer, at least for now, I feel I can be more candid in my commentary. I find it funny that candidate and candid come from the same Latin root word, candidus, which means white, but also pure and unbiased. That doesn't really describe many of our candidates and elected officials, does it? Maybe that's just me.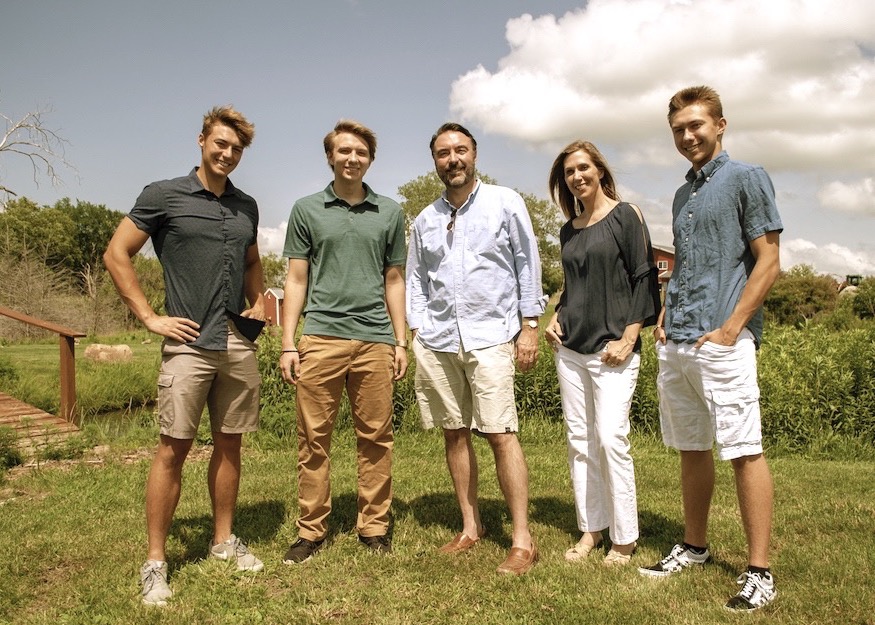 Despite my illness, I did manage to sit down last week with a nice young man and new reporter for the Daily Iowan to discuss political polarization, an issue that is of concern to most Americans. Noah's article can be found here, and I'm going to add more of my thoughts later. The important questions here to me are: Why do we have political polarization? Has it been growing? Is it harmful? And, if so, how can it be remedied?
I'll be returning to those topics in the next couple of posts. In the meantime, I hope you all had a wonderful holiday season, and I wish you my very best for 2019!
Here are some select photos from our year:
Milestones
From a 90th birthday for my father, Richard Peters, to the birth of our first grandson, Liam Peters, it was definitely a banner year!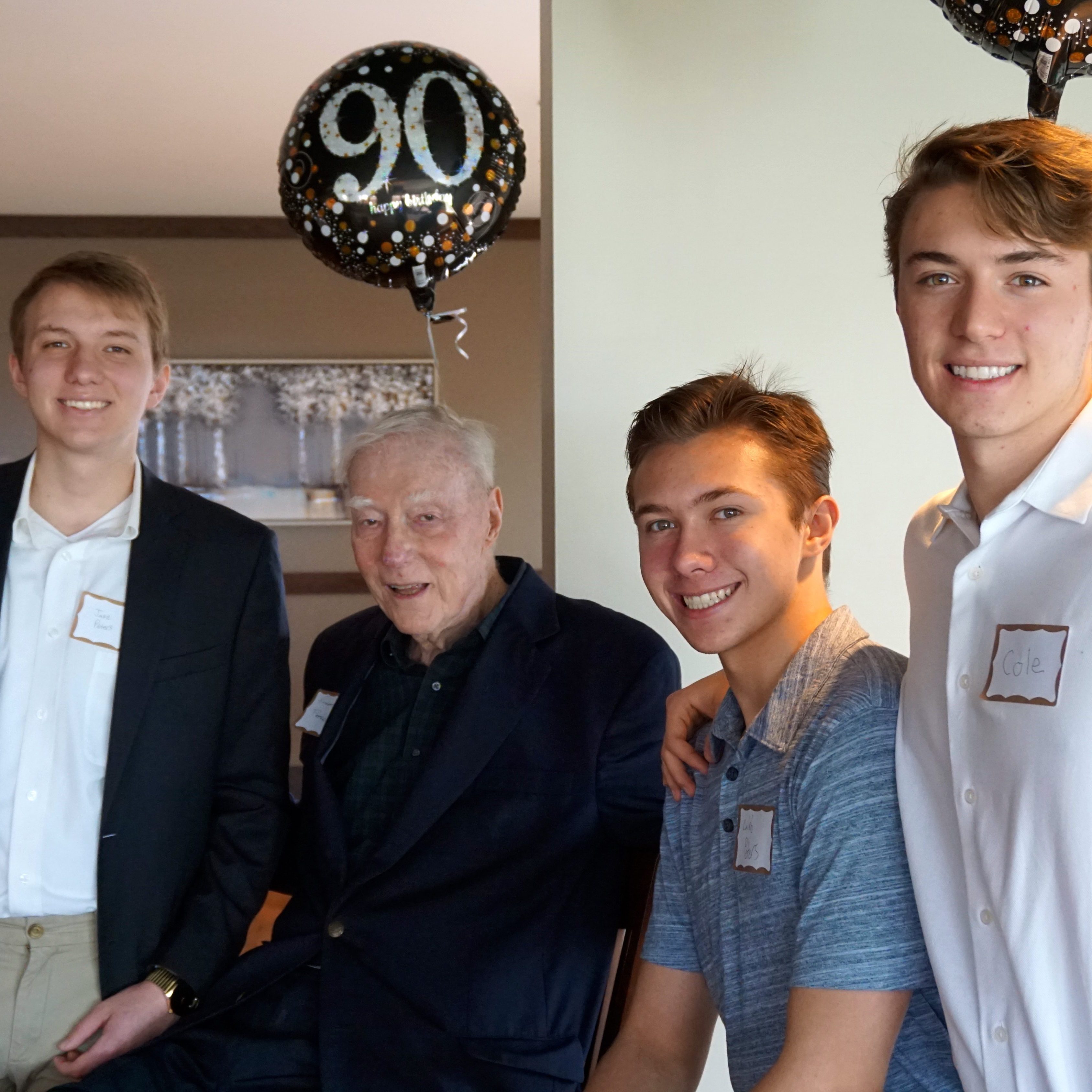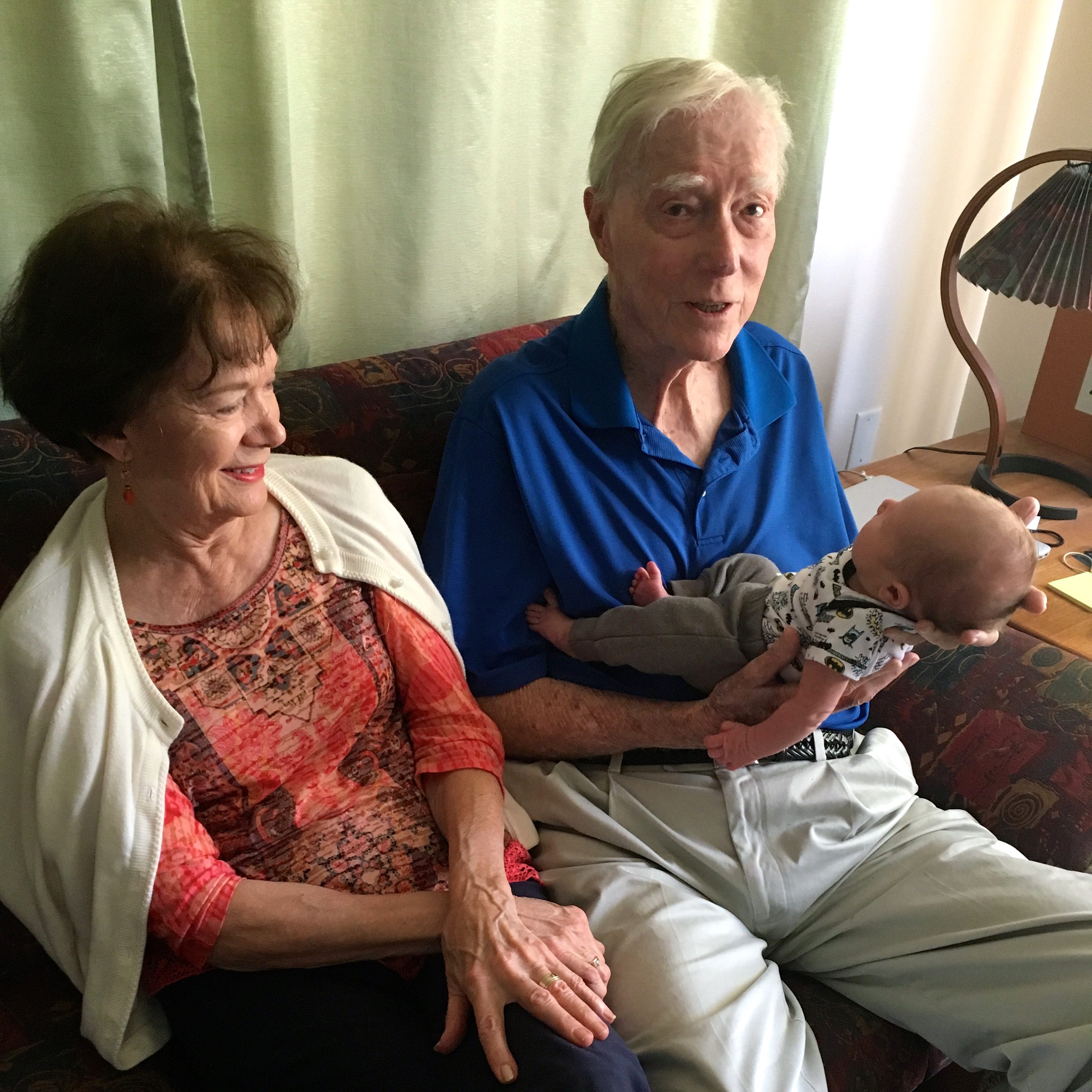 And Miles
Whether by bike on RAGBRAI or campaigning in the bus throughout southeast Iowa, we certainly put on the miles!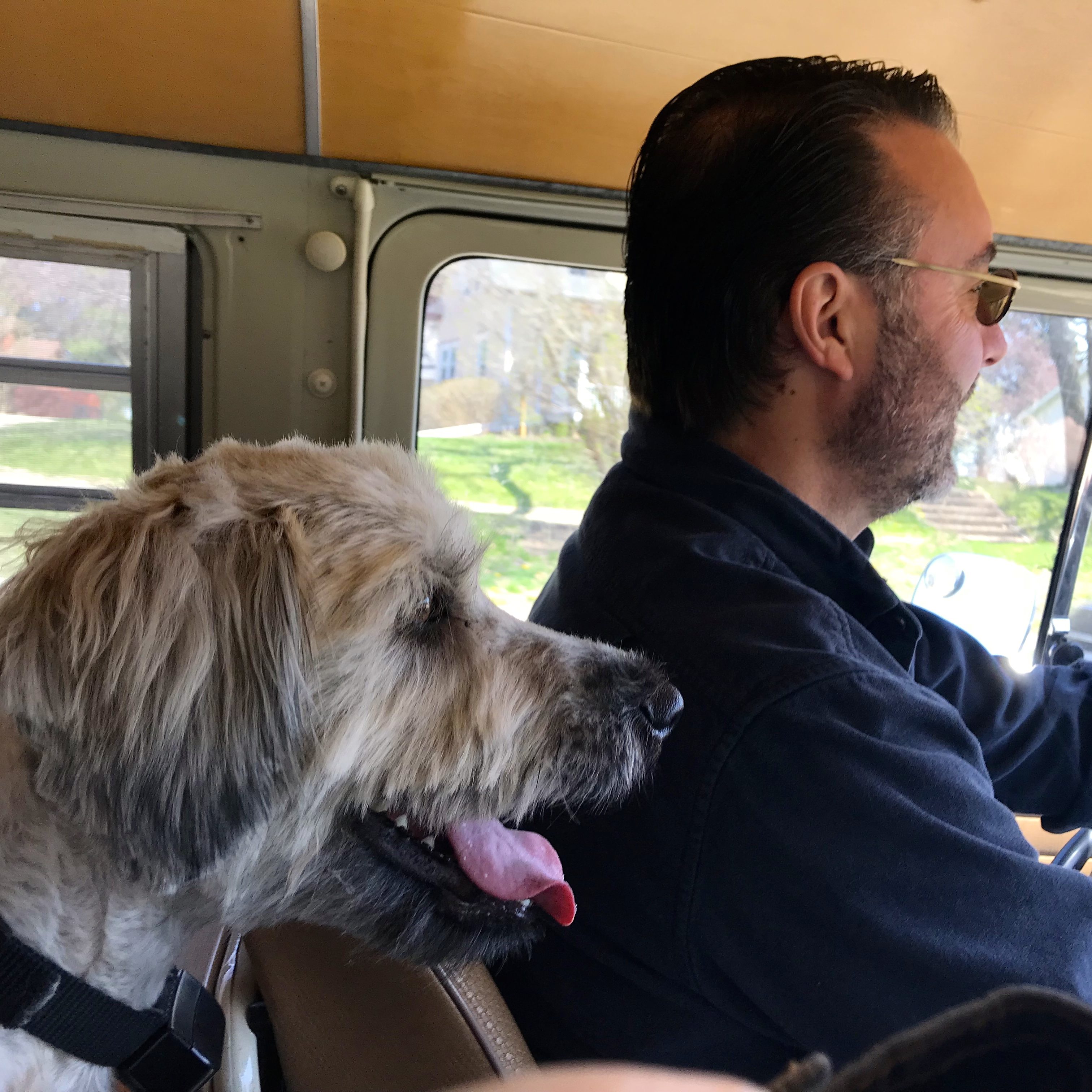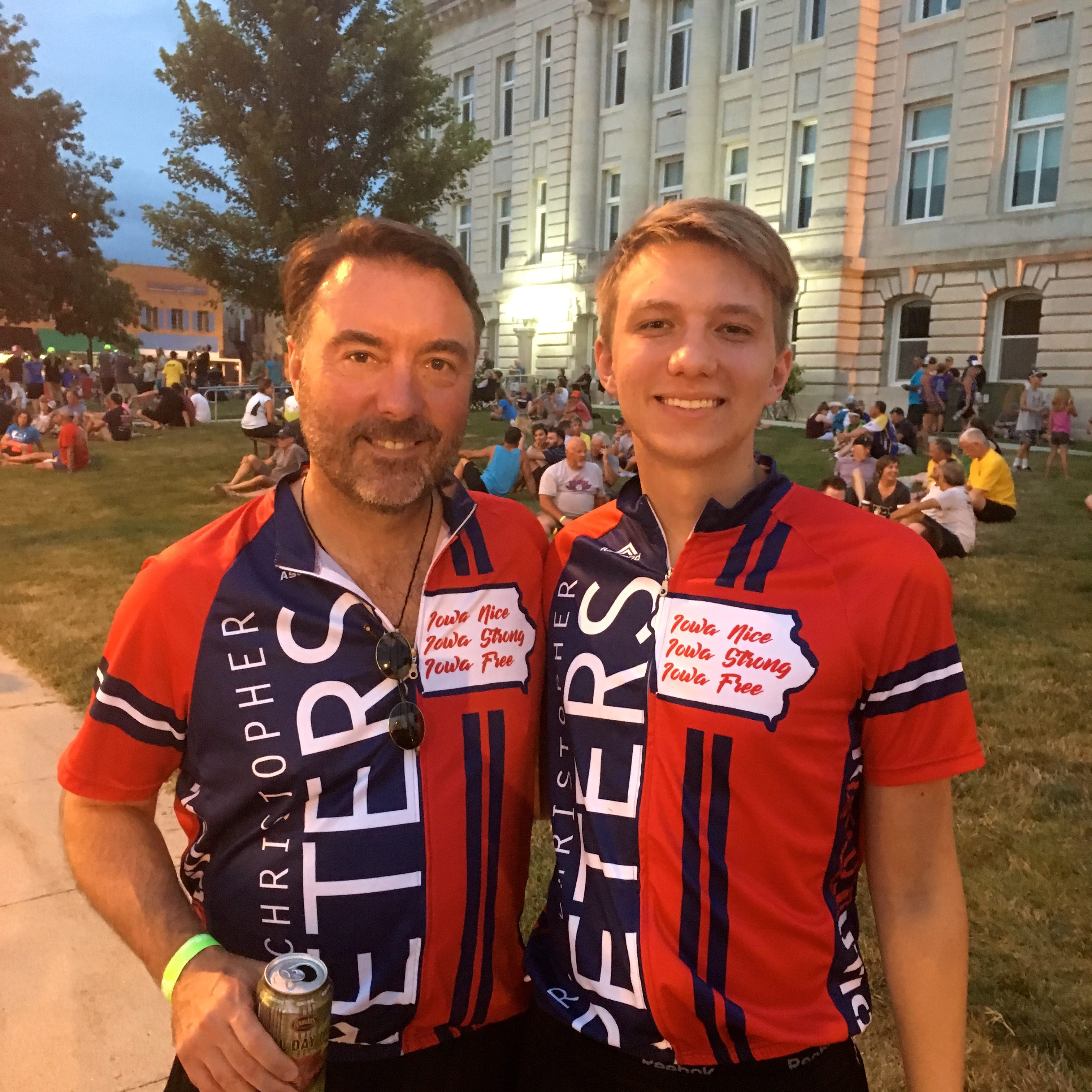 And Fun
Wherever and whenever we are, we always try to have a good time, from Cole taking Julie for a hike in Minnesota, to Caleb and Julie showing off their Christmas jackets.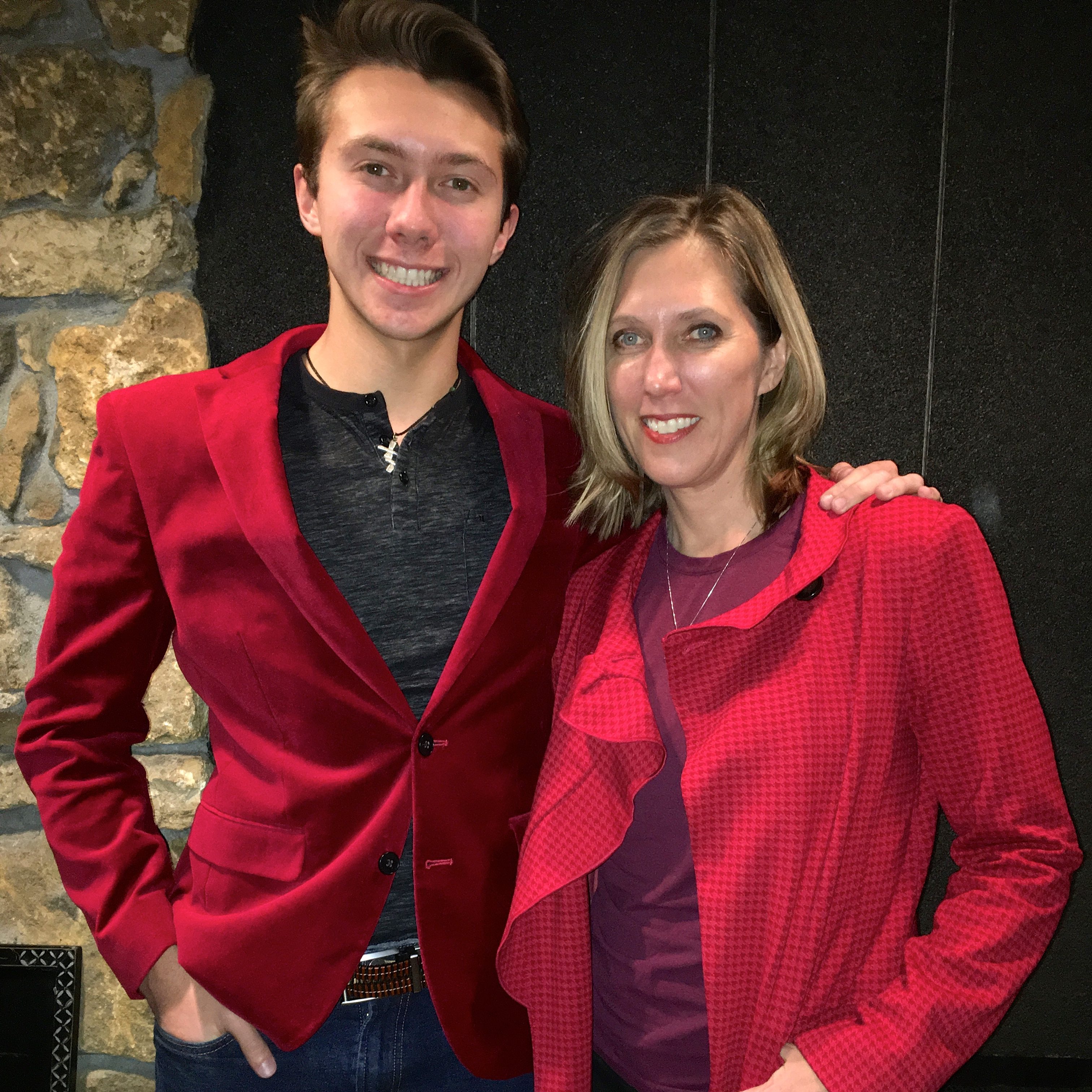 And Family
As our boys get older and set out on their own courses, it's good to know that we can still come together as a family, as we have for so many years!