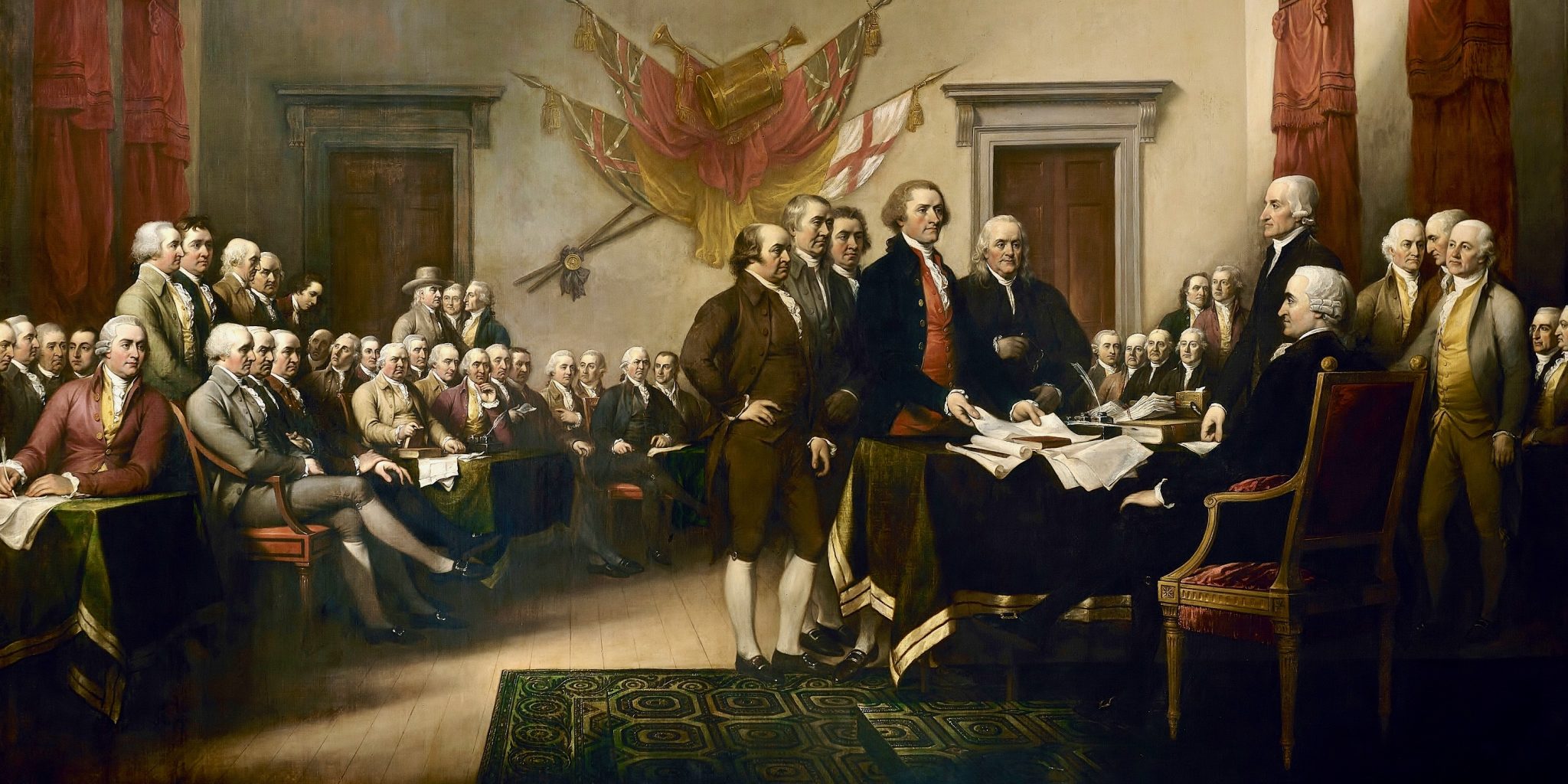 We hold these truths to be self-evident, that all men are created equal, that they are endowed by their Creator with certain unalienable Rights, that among these are Life, Liberty and the pursuit of Happiness.
Declaration of Independence, 1776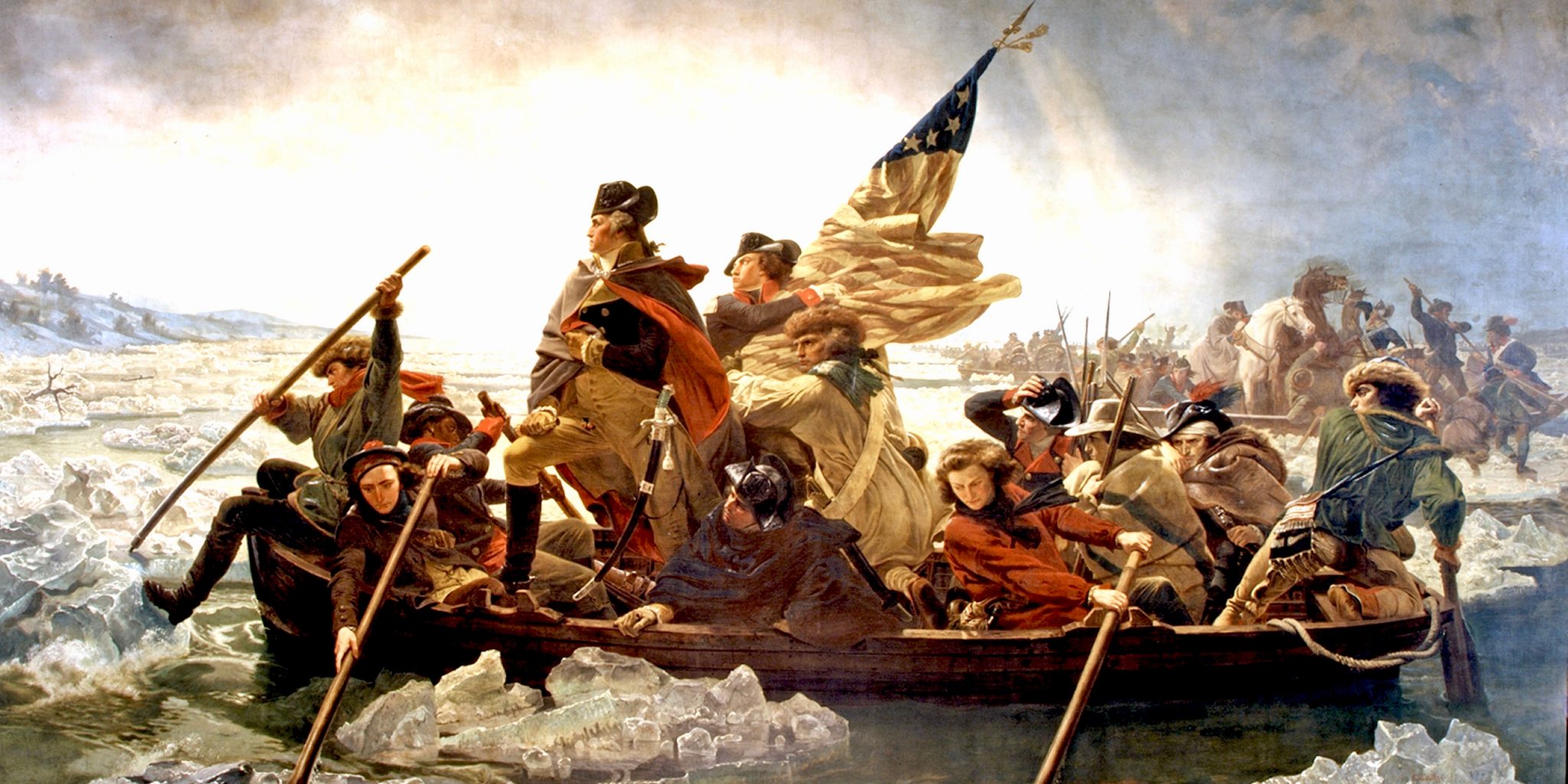 These are the times that try men's souls. The summer soldier and the sunshine patriot will, in this crisis, shrink from the service of their country; but he that stands by it now, deserves the love and thanks of man and woman. Tyranny, like hell, is not easily conquered; yet we have this consolation with us, that the harder the conflict, the more glorious the triumph. What we obtain too cheap, we esteem too lightly: it is dearness only that gives every thing its value.
Thomas Paine, 1776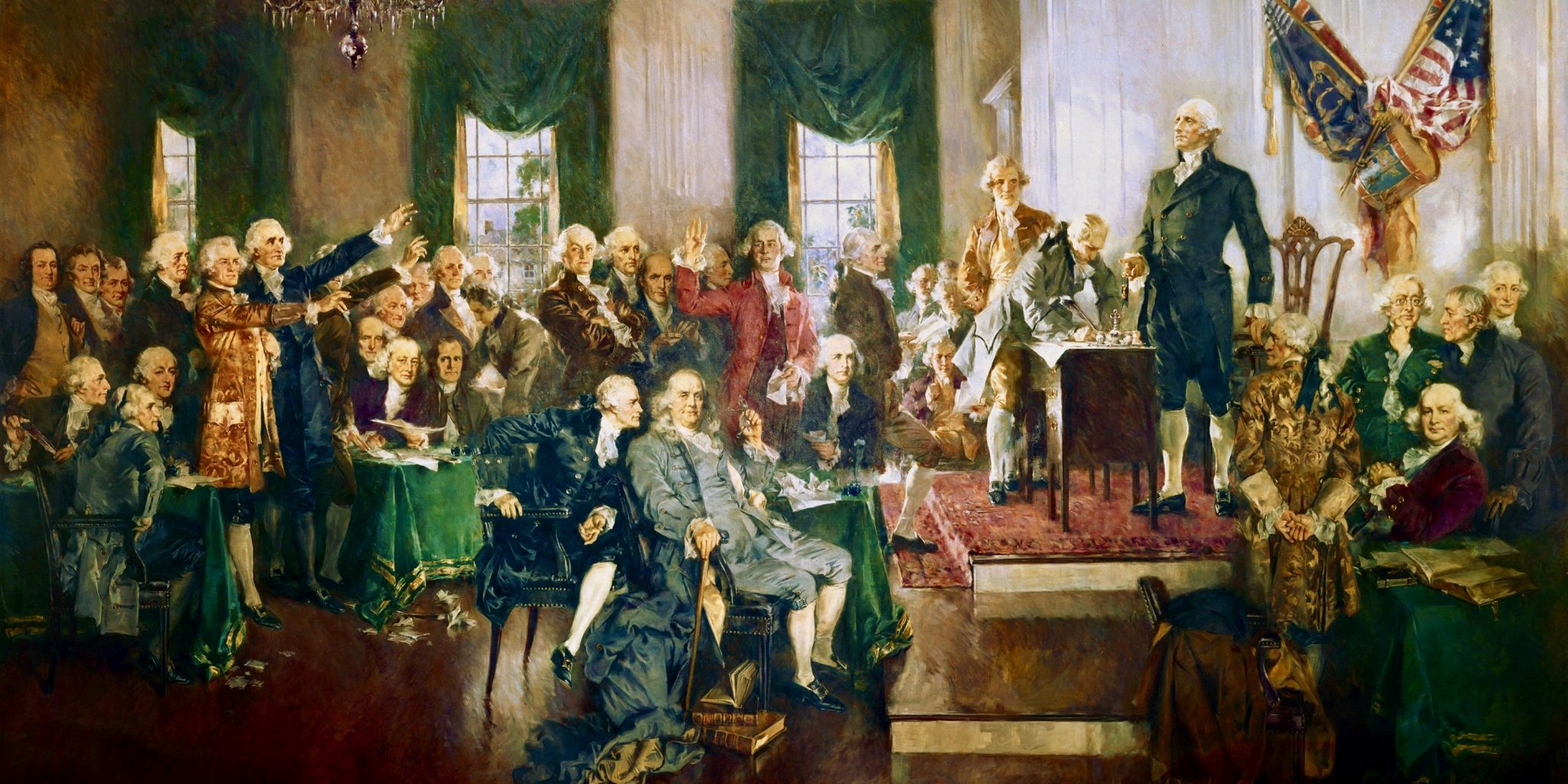 We the People of the United States, in Order to form a more perfect Union, establish Justice, insure domestic Tranquility, provide for the common defence, promote the general Welfare, and secure the Blessings of Liberty to ourselves and our Posterity, do ordain and establish this Constitution for the United States of America.
Prelude to the U.S. Constitution, 1989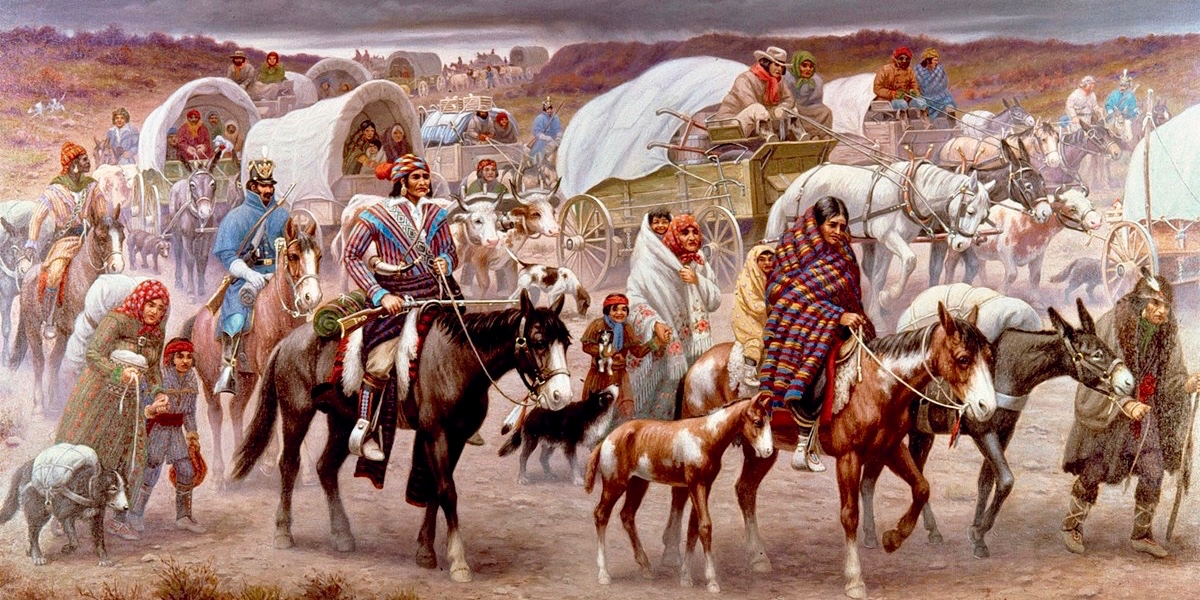 Our property may be plundered before our eyes; violence may be committed on our persons; even our lives may be taken away, and there is none to regard our complaints. We are denationalized; we are disfranchised. We are deprived of membership in the human family! We have neither land nor home, nor resting place that can be called our own.
In truth, our cause is your own; it is the cause of liberty and of justice; it is based upon your own principles, which we have learned from yourselves; for we have gloried to count your [George] Washington and your [Thomas] Jefferson our great teachers; we have read their communications to us with veneration; we have practised their precepts with success. And the result is manifest.
John Ross (Guwisguwi), Cherokee Chief
Letter to Congress, 1836
We are now about to take our leave and kind farewell to our native land, the country the Great Spirit gave our Fathers, we are on the eve of leaving that country that gave us birth, it is with sorrow we are forced by the white man to quit the scenes of our childhood…we bid farewell to it and all we hold dear.
Charles Hicks (Tsalagi), Cherokee Vice Chief
Speaking of the Trail of Tears, 1838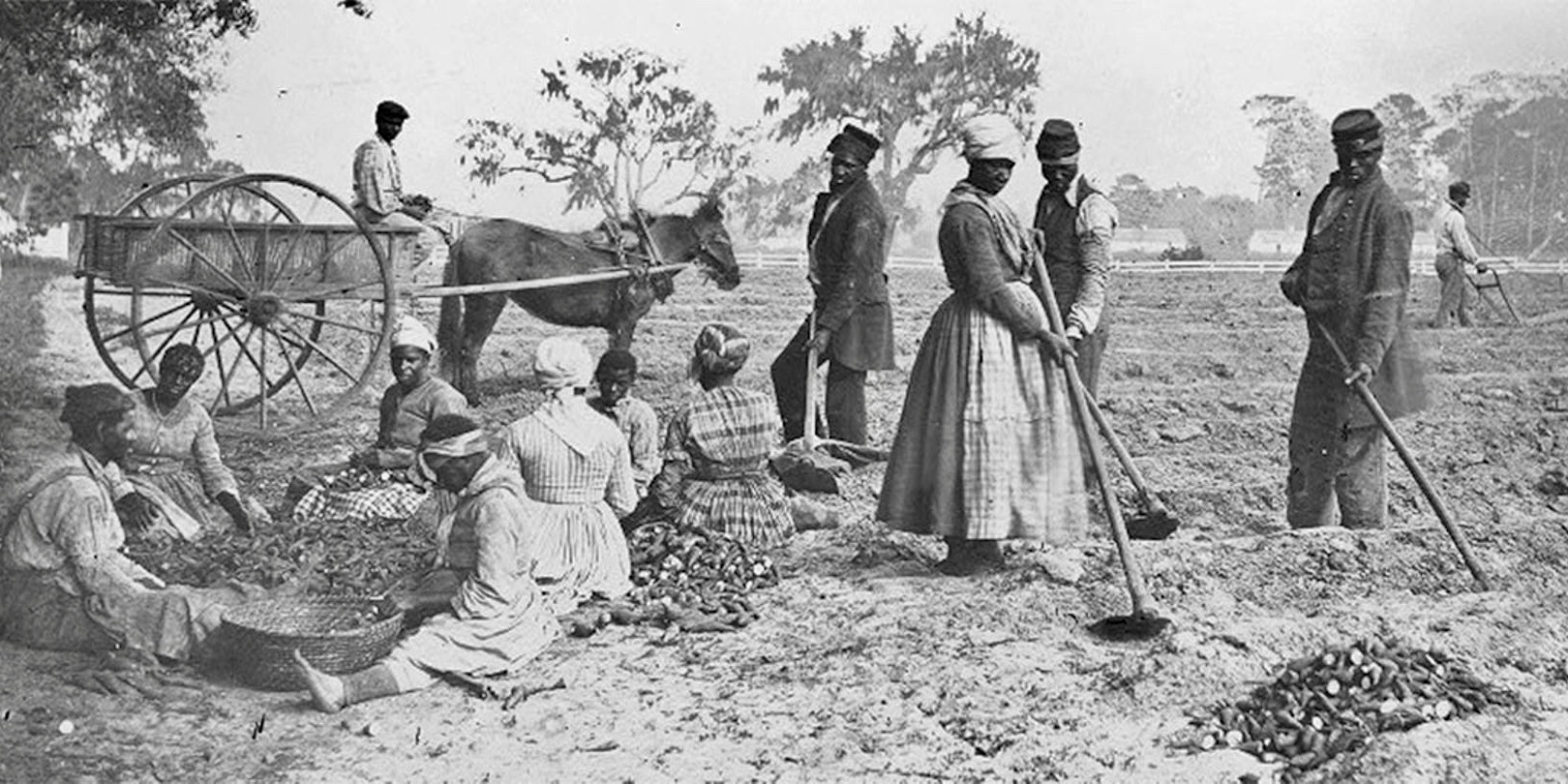 Fellow Citizens, I am not wanting in respect for the fathers of this republic. The signers of the Declaration of Independence were brave men. They were great men too—great enough to give fame to a great age. It does not often happen to a nation to raise, at one time, such a number of truly great men.
They were peace men; but they preferred revolution to peaceful submission to bondage. They were quiet men; but they did not shrink from agitating against oppression. They showed forbearance; but that they knew its limits. They believed in order; but not in the order of tyranny. With them, nothing was "settled" that was not right. With them, justice, liberty and humanity were "final;" not slavery and oppression. You may well cherish the memory of such men. They were great in their day and generation. Their solid manhood stands out the more as we contrast it with these degenerate times.
What have I, or those I represent, to do with your national independence? Are the great principles of political freedom and of natural justice, embodied in that Declaration of Independence, extended to us?
But, such is not the state of the case. I say it with a sad sense of the disparity between us. I am not included within the pale of this glorious anniversary! Your high independence only reveals the immeasurable distance between us. The blessings in which you, this day, rejoice, are not enjoyed in common. The rich inheritance of justice, liberty, prosperity and independence, bequeathed by your fathers, is shared by you, not by me. The sunlight that brought life and healing to you, has brought stripes and death to me. This Fourth of July is yours, not mine. You may rejoice, I must mourn.
Frederick Douglass
"What, to the Slave, is the Fourth of July?", 1852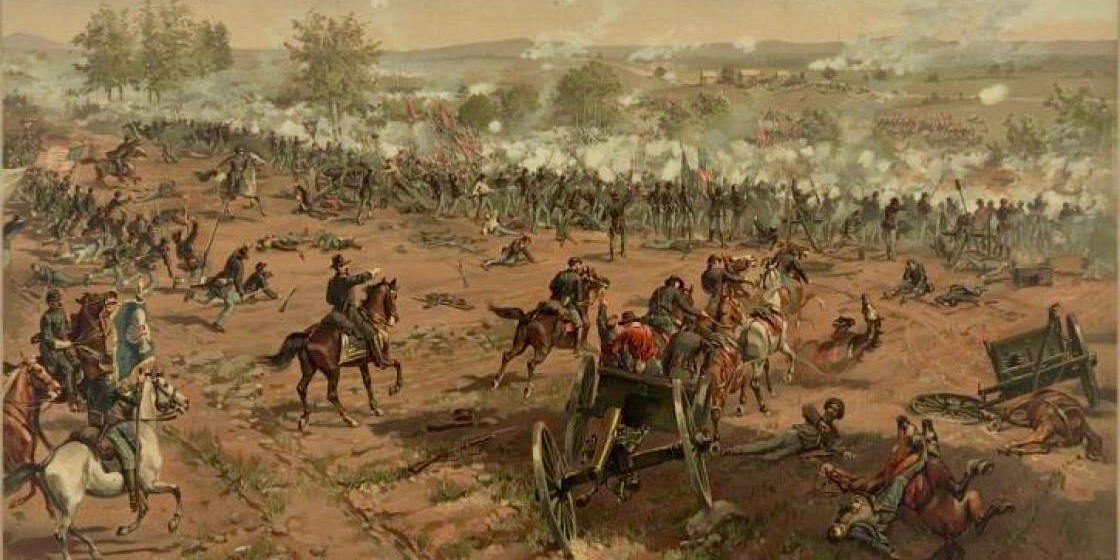 Four score and seven years ago our fathers brought forth on this continent, a new nation, conceived in Liberty, and dedicated to the proposition that all men are created equal.
It is… for us to be here dedicated to the great task remaining before us — that from these honored dead we take increased devotion to that cause for which they gave the last full measure of devotion — that we here highly resolve that these dead shall not have died in vain — that this nation, under God, shall have a new birth of freedom — and that government of the people, by the people, for the people, shall not perish from the earth.
Abraham Lincoln
Gettysburg Address, 1863
Neither slavery nor involuntary servitude, except as a punishment for crime whereof the party shall have been duly convicted, shall exist within the United States, or any place subject to their jurisdiction.
13th Amendment to the U.S. Constitution, 1865
All persons born or naturalized in the United States, and subject to the jurisdiction thereof, are citizens of the United States and of the State wherein they reside. No State shall make or enforce any law which shall abridge the privileges or immunities of citizens of the United States; nor shall any State deprive any person of life, liberty, or property, without due process of law; nor deny to any person within its jurisdiction the equal protection of the laws.
14th Amendment to the U.S. Constitution, 1868
The right of citizens of the United States to vote shall not be denied or abridged by the United States or by any State on account of race, color, or previous condition of servitude.
15th Amendment to the U.S. Constitution, 1870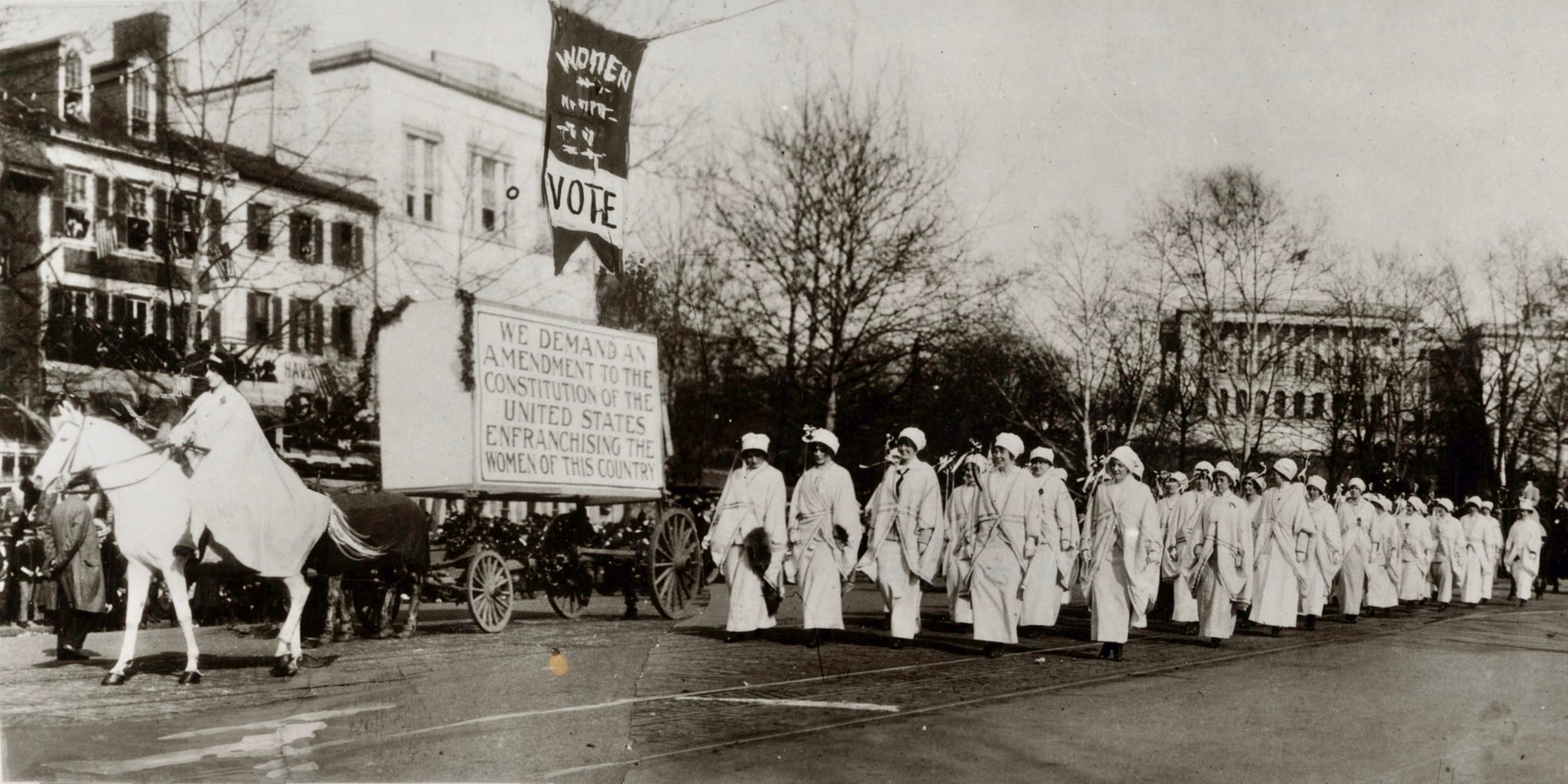 I stand before you tonight under indictment for the alleged crime of having voted at the last presidential election, without having a lawful right to vote. It shall be my work this evening to prove to you that in thus voting, I not only committed no crime, but, instead, simply exercised my citizen's rights, guaranteed to me and all United States citizens by the National Constitution, beyond the power of any state to deny.
It was we, the people; not we, the white male citizens; nor yet we, the male citizens; but we, the whole people, who formed the Union. And we formed it, not to give the blessing s of liber ty, but to secure them; not to the half of ourselves and the half of our posterity, but to the whole people—women as well as men. And it is a downright mockery to talk to women of their enjoyment of the blessings of liberty while they are denied the use of the only means of securing them provided by this democratic-republican government—the ballot.
The only question left to be settled now is: Are women persons? And I hardly believe any of our opponents will have the hardihood to say they are not. Being persons, then, women are citizens; and no state has a right to make any law, or to enforce any old law, that shall abridge their privileges or immunities. Hence, every discrimination against women in the constitutions and laws of the several states is today null and void, precisely as is every one against Negroes.
Susan B. Anthony, 1873
The right of citizens of the United States to vote shall not be denied or abridged by the United States or by any State on account of sex.
19th Amendment to the U.S. Constitution, 1920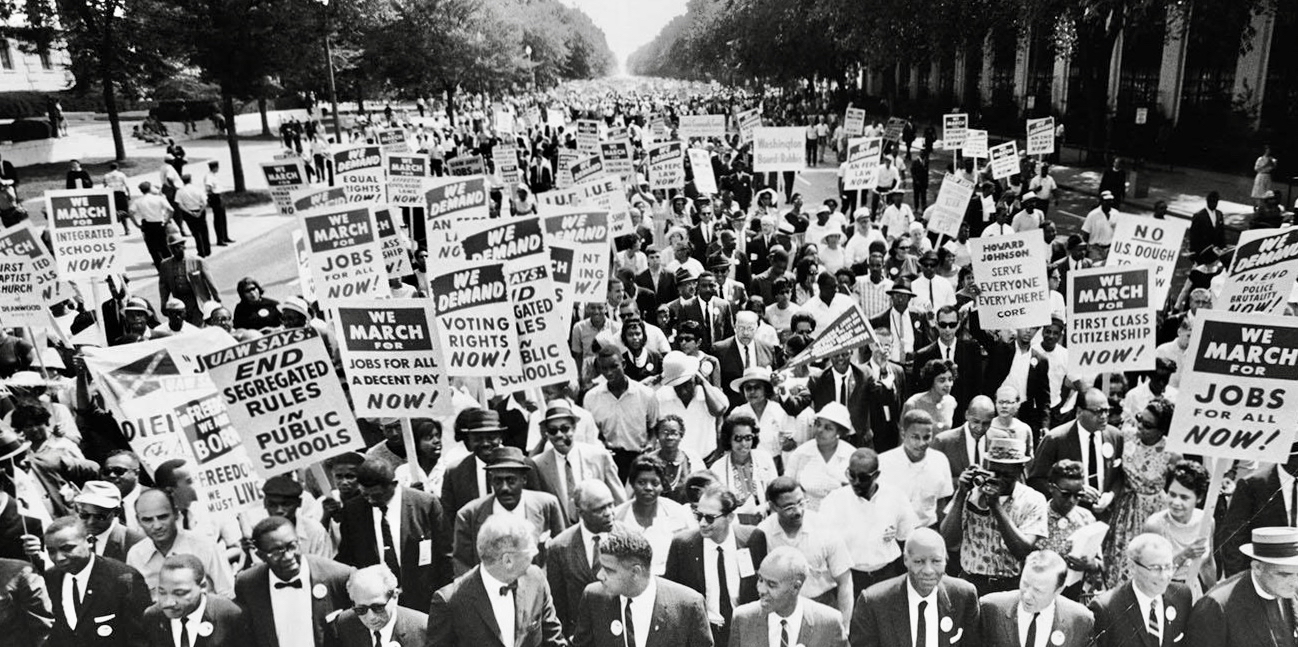 The heart of the question is whether all Americans are to be afforded equal rights and equal opportunities, whether we are going to treat our fellow Americans as we want to be treated. If an American, because his skin is dark, cannot eat lunch in a restaurant open to the public, if he cannot send his children to the best public school available, if he cannot vote for the public officials who will represent him, if, in short, he cannot enjoy the full and free life which all of us want, then who among us would be content to have the color of his skin changed and stand in his place? Who among us would then be content with the counsels of patience and delay?
One hundred years of delay have passed since President Lincoln freed the slaves, yet their heirs, their grandsons, are not fully free. They are not yet freed from the bonds of injustice. They are not yet freed from social and economic oppression. And this Nation, for all its hopes and all its boasts, will not be fully free until all its citizens are free.
John F. Kennedy
Civil Rights Address, June 1963
When the architects of our republic wrote the magnificent words of the Constitution and the Declaration of Independence, they were signing a promissory note to which every American was to fall heir. This note was a promise that all men, yes, black men as well as white men, would be guaranteed the inalienable rights of life, liberty, and the pursuit of happiness.
It is obvious today that America has defaulted on this promissory note insofar as her citizens of color are concerned. Instead of honoring this sacred obligation, America has given the Negro people a bad check, a check which has come back marked "insufficient funds."
But we refuse to believe that the bank of justice is bankrupt. We refuse to believe that there are insufficient funds in the great vaults of opportunity of this nation. So we have come to cash this check — a check that will give us upon demand the riches of freedom and the security of justice.
Martin Luther King, Jr.
"I Have a Dream" Speech, August 1963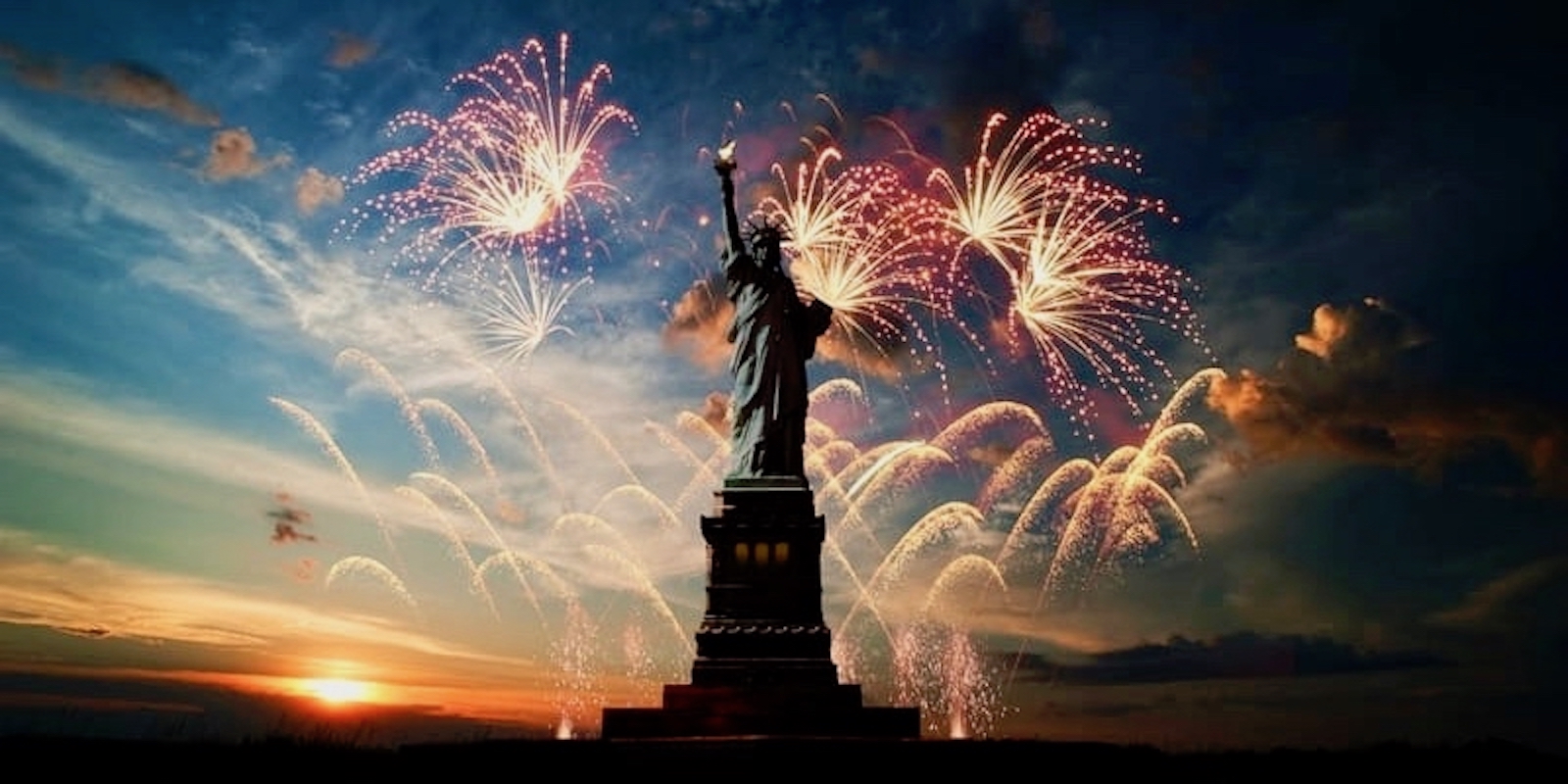 The gift of America is not a place, but a proposition, that all are born equal and free. We have not always lived up to our ideals, but we should be proud of the progress we have made. The destination is important, but so is the journey. We should celebrate the milestones we have passed, and prepare for the next. I think we are ready to do that.
Happy birthday, America! Enjoy your weekend, and then let's get back to work realizing our fullest potential, in both liberty and equality.